Home Blood Pressure Monitor
Features of Home Blood Pressure Monitor
Large LCD Display
Fully Automatic
Automatic power off without operation in the 30s
Accurate Reading
Two User Mode
Doctor Recommended
Hypertension is a common cardiovascular disease in middle-aged and elderly people, and its harm is huge. High blood pressure is the main cause of coronary heart disease and myocardial infarction.
Easy to Use Home Blood Pressure Monitor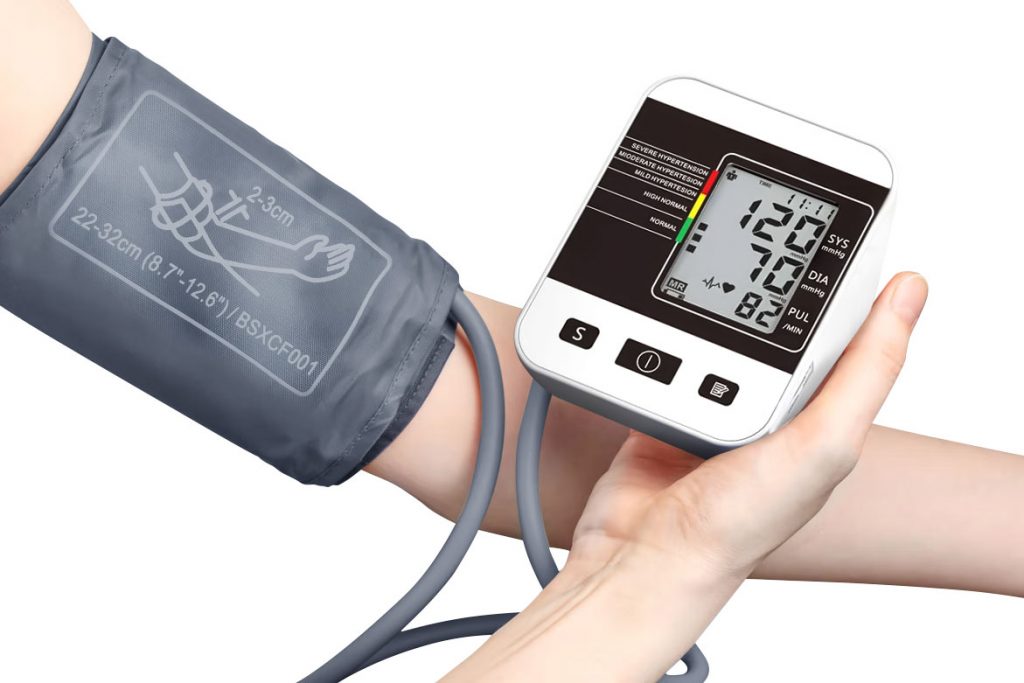 Super large LCD screen display, large font, and HD readings, which are more convenient for the elderly impaired.
Automatic Shut-down
No operation for 30 seconds it will shut down automatically.
No longer worry about forgetting to shut it down.
Energy saving and environmental protection.
The Use of Home Blood Pressure Monitor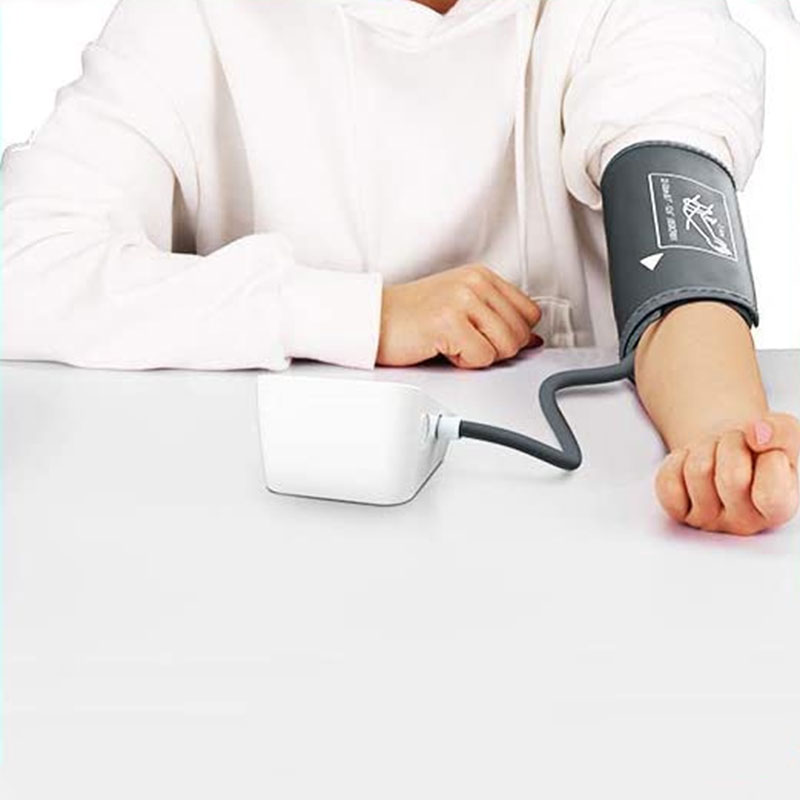 1. Wrap the cuff around your upper left arm.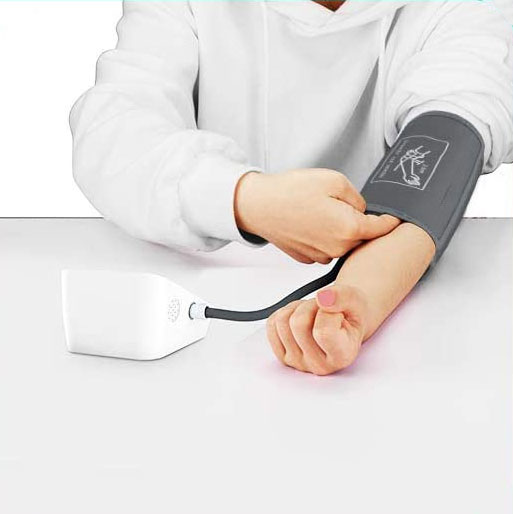 2. You should be able to fit 2 fingers between your arm and the cuff.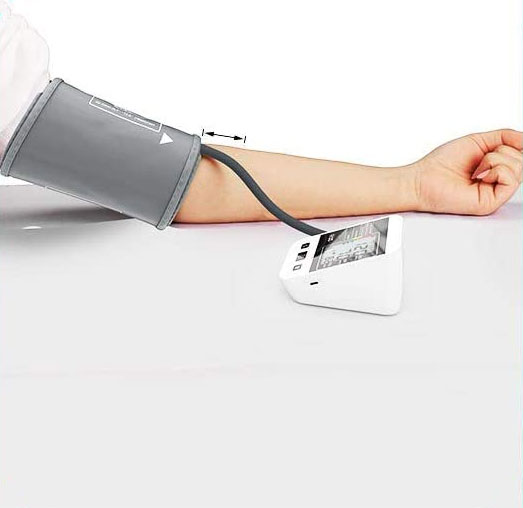 3. Make sure the cuff lies about 2 or 3cm above the elbow.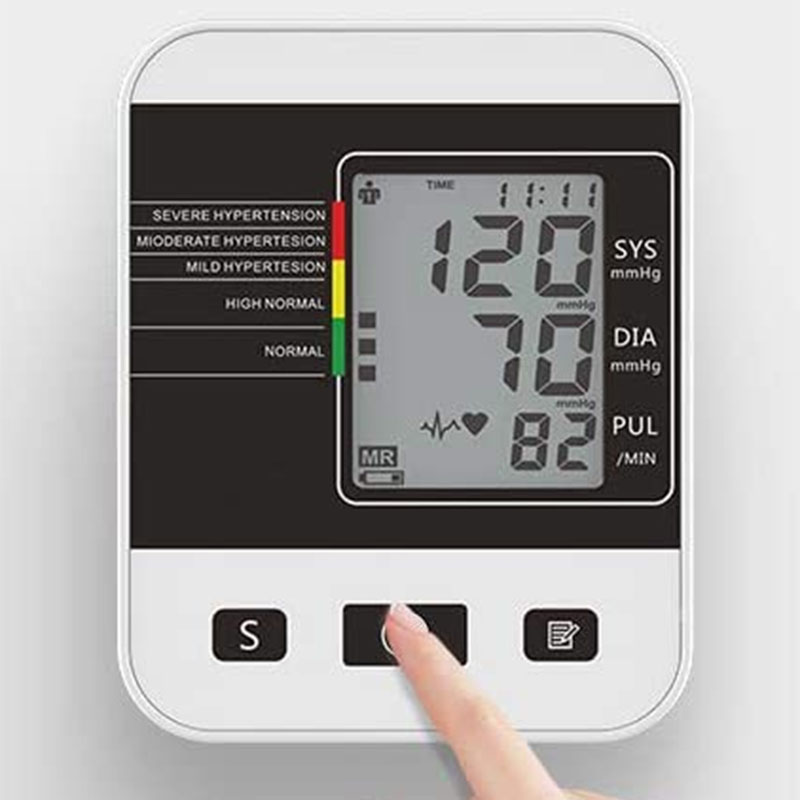 4. Calm down and select your user ID(P1 or P2)press the ON/OFF button.
Adhering to the principle of "first-class products, first-class service", Huachenyang (Shenzhen) Technology Co., Ltd. takes product quality as the foundation of enterprise development, specializes in the production of flocking swabs, throat swabs, oral swabs, nasal swabs, cervical swabs, sponge swabs, virus sampling tubes, virus preservation liquid, etc.
With more than 14 years of manufacturing experience in the field of medical consumables, HCY organizes production and manages sales in strict accordance with ISO9001 and ISO13485 and has certain advantages in the industry.
You can request a quote or submit the order.
We will reply to you via email in 24 hours