Can be Put in a Pocket
Simple and Convenienta
Microparticles
Small and Convenient
Quiet and Low Noise
Inclined Bottom Design
One Step To Operate
Easy To Clean
Advantages of HCY Portable Nebulizer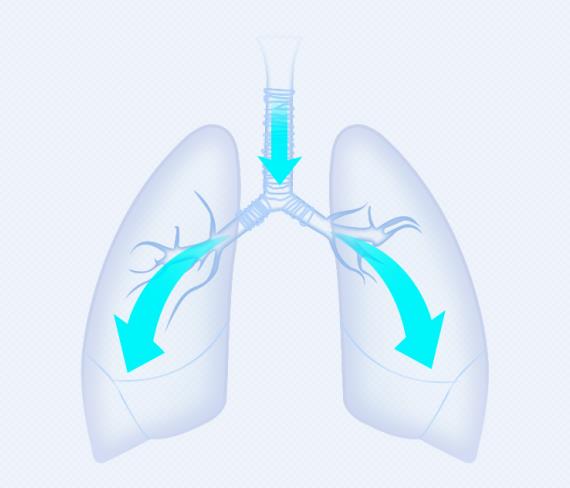 Microparticles Reach The Affected Area
The Microparticles Are Fine And Exquisite,
And The Particles Can Reach 1-5μm,
More Effective Absorption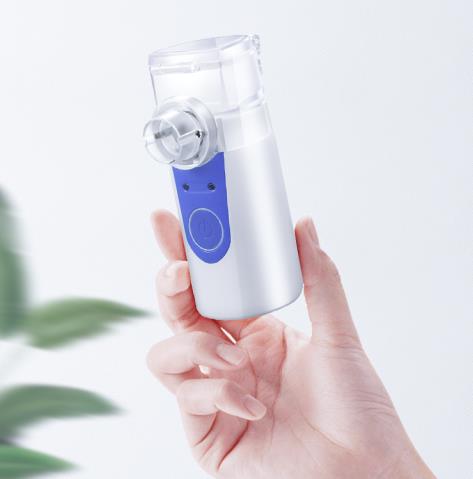 Exquisite and Portable
Compact Design,
Easy To Carry,
Ready To Use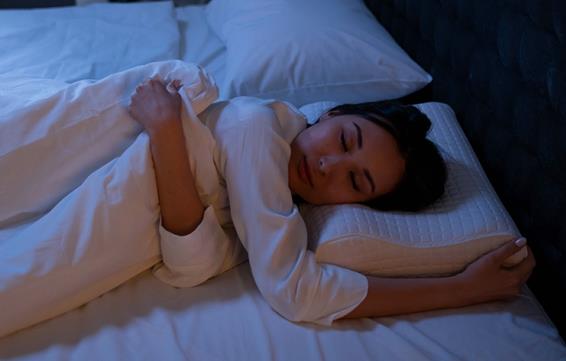 Low Noise Comfortable
Smooth Running Sound,
Creating A Comfortable Fogging Environment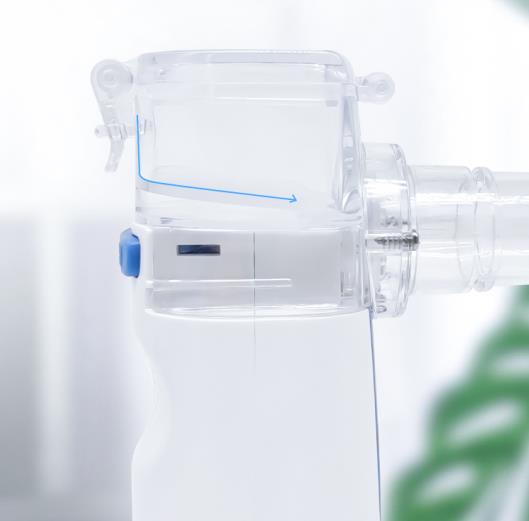 Reduce Residues Effectively
Slope Cup Bottom Groove Design,
Liquid Medicine is Automatically Focused to the Spray Port,
Fully Atomized,
Less Liquid Medicine Residue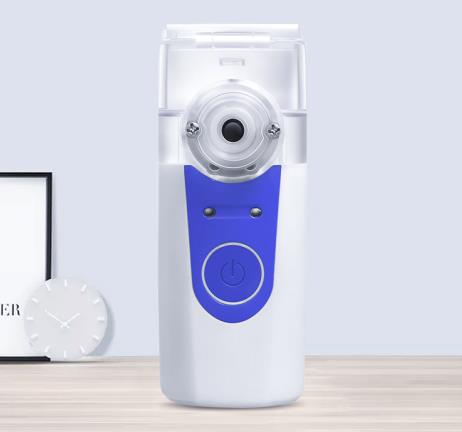 Easy Operation One Step To Start
One-step Operation,
Turn On Atomization
Separate Component Easy To Clean
The Medicine Box Can Be Disassembled With One Step, Which is Convenient for Cleaning and DisinfectionAnd Avoiding Cross-infection.
Eye-catching Buttons, Smooth Card Slot, Easy To Disassemble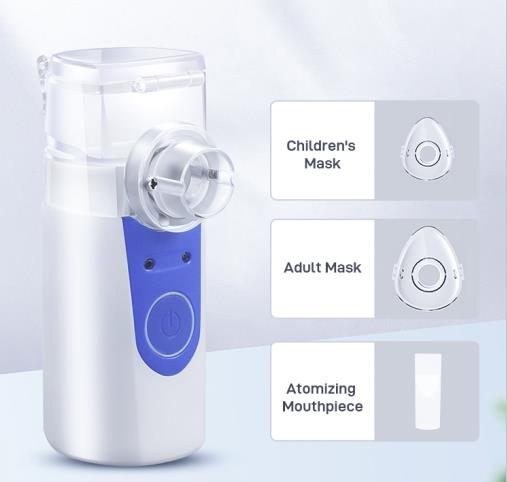 Three Kinds Of Masks, Two Atomization Modes Are Available
Equipped With Children's Mask + Adult Mask,
Suitable For Special Use,
Two Atomization Modes Are Available
Adhering to the principle of "first-class products, first-class service", Huachenyang (Shenzhen) Technology Co., Ltd. takes product quality as the foundation of enterprise development, specializes in the production of flocking swabs, throat swabs, oral swabs, nasal swabs, cervical swabs, sponge swabs, virus sampling tubes, virus preservation liquid, etc.
With more than 14 years of manufacturing experience in the field of medical consumables, HCY organizes production and manages sales in strict accordance with ISO9001 and ISO13485 and has certain advantages in the industry.
You can request a quote or submit the order.
We will reply to you via email in 24 hours