Significance of COVID-19 Vaccination for the Elderly
Accelerating COVID-19 vaccination rates among older adults, especially the elderly, has an impact on individuals, families, society, and the nation.
Can COVID-19 vaccination prevent serious illness and death?
Coronavirus is a novel virus that the entire population is susceptible to, and among the susceptible population, the most vulnerable are the elderly. Because the immune function of the elderly is weaker than that of young people, and most of them have various underlying diseases, the risk of serious illness and death in case of infection is very high compared to that of adults and children.
Getting the COVID-19 vaccine is a good way to prevent serious illness and death. In other words, covid-19 vaccination is effective in reducing severe illness and death in the elderly.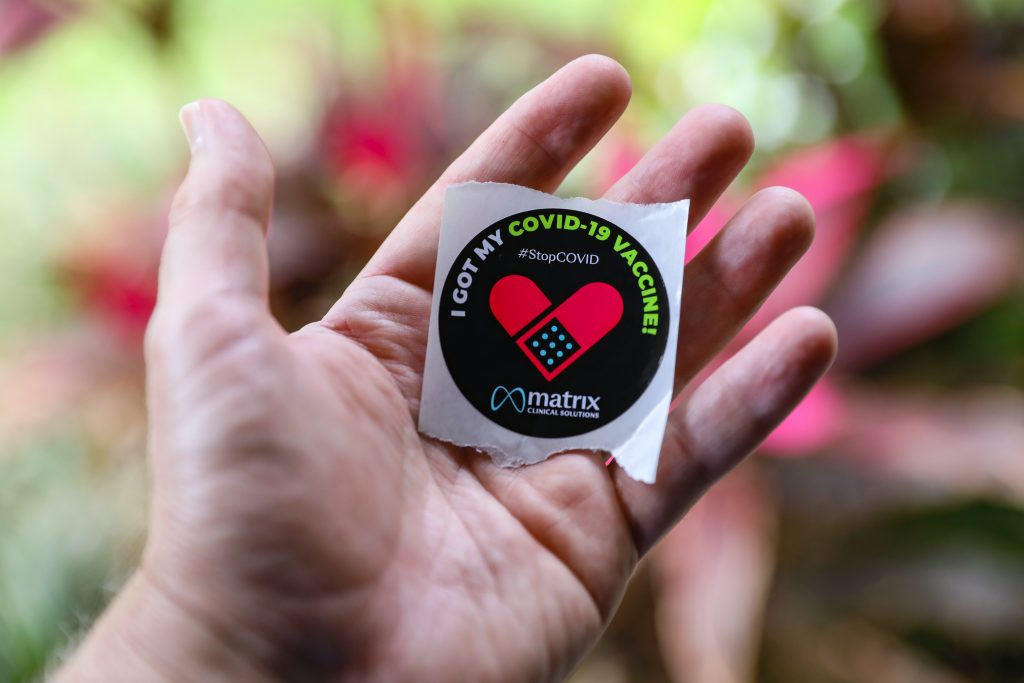 Is COVID-19 vaccination safe for the elderly?
There are already data showing that the number of elderly people who have been vaccinated with the COVID-19 vaccine worldwide is already hundreds of millions of doses, and the highest age, overseas, is 106 years old, and also in China is 106 years old. After the relevant data, the rate of adverse reactions in elderly people who received the new coronavirus vaccine is slightly lower than that of young people, so the COVID-19 vaccination is safe for the elderly.
Do elderly people who seldom go out need vaccination?
Some older adults may feel that the risk of infection should be minimal because they stay at home, rarely go out, or are in remote rural areas and do not travel outside the country.
However, with the prevalence of the Omicron mutant strain, there are more and more asymptomatic infections because of its faster transmission and insidious nature, as well as the increase in vaccination coverage. If family members of asymptomatic infected people return home, they inevitably pose a risk of infection to the elderly. It was also reported not long ago that the child of an asymptomatic infected person returned to see his 99-year-old grandmother, which resulted in the 99-year-old grandmother getting COVID-19.
Only by raising the vaccination rate among the elderly can we really win the initiative and time for outbreak prevention and control.
Adhering to the principle of "first-class products, first-class service", Huachenyang (Shenzhen) Technology Co., Ltd. takes product quality as the foundation of enterprise development, specializes in the production of flocking swabs, throat swabs, oral swabs, nasal swabs, cervical swabs, sponge swabs, virus sampling tubes, virus preservation liquid, etc.
With more than 14 years of manufacturing experience in the field of medical consumables, HCY organizes production and manages sales in strict accordance with ISO9001 and ISO13485 and has certain advantages in the industry.