Huachenyang Monkeypox Virus PCR Test Kit was registered by MHRA in UK!
Recently, Huachenyang Monkeypox Virus PCR Test Kit was registered by the UK MHRA and can be sold in the UK and countries that recognize the UK MHRA registration.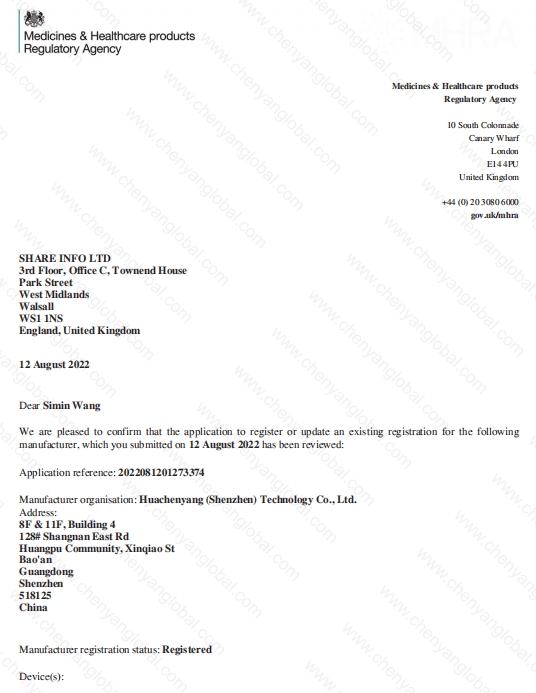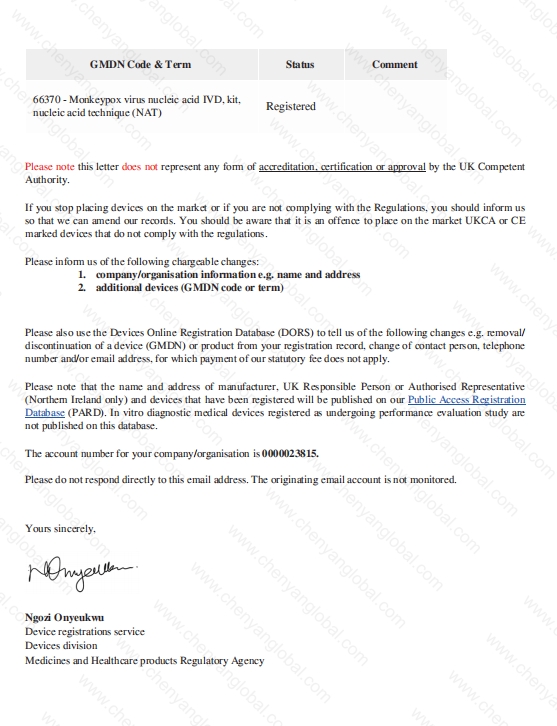 MHRA – UK Medicines and Healthcare Products Regulatory Agency
The Medicines and Healthcare products Regulatory Agency is an executive government agency under the UK Department of Health to ensure the safety and effectiveness of medicines and medical devices. According to the Brexit agreement, the EU CE certification will no longer be recognized one after another. For medical devices, CE certification can continue to be used in the UK until June 30, 2023, but companies holding CE certification need to have a UK person in charge (similar to an authorized representative of the EU) in the UK and be registered by the UK person in charge of MHRA in order to enter the UK regional market. By July 1, 2023, will no longer be recognized CE certification, the product must be UKCA certification.
Increase in Monkeypox Cases
Today, more than 31,500 cases of monkeypox have been reported in 89 countries, with significant increases in the United Kingdom, the United States, and France. WHO issued the highest level of warning on July 23, classifying monkeypox as a Public Health Emergency of International Concern (PHEIC).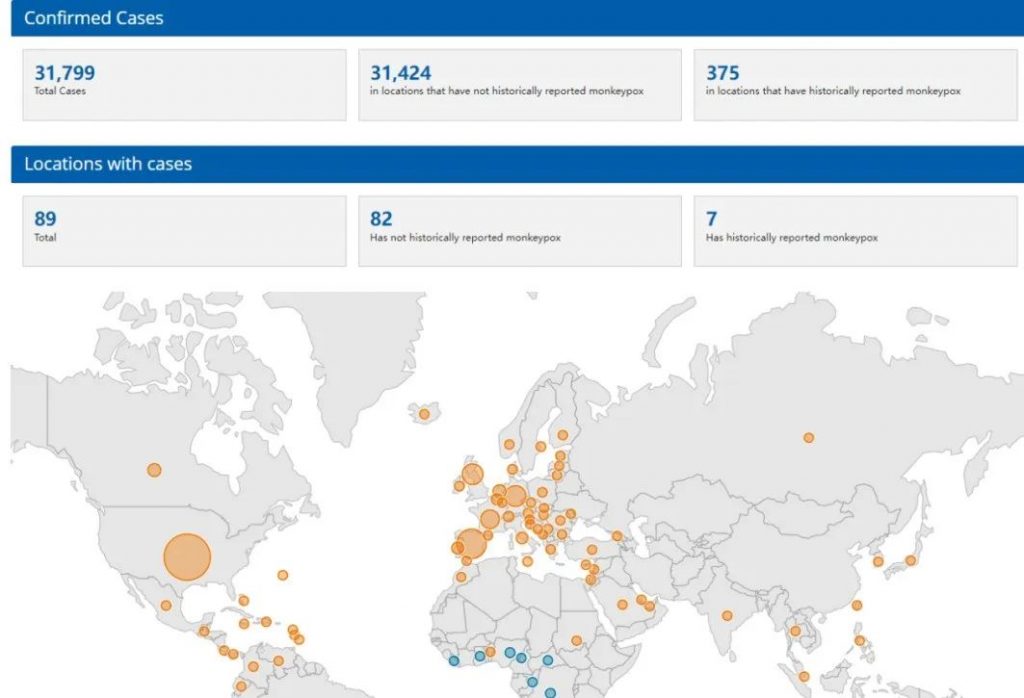 Digital PCR Monkeypox Virus PCR Test Kit
Microdrop digital PCR, as the latest PCR technology, has the following advantages compared with traditional fluorescent quantitative PCR or ordinary PCR.
The specificity and sensitivity are significantly improved.
The absolute quantification index can be obtained directly without relying on internal reference and standard curve.
The microreaction units are independent and closed to each other, avoiding mutual interference between PCR inhibitors and amplification products of different nucleic acid molecules, with high accuracy and reproducibility.
Sample: rash, scab, blister fluid, pustule fluid, whole blood
Detection time: 50 minutes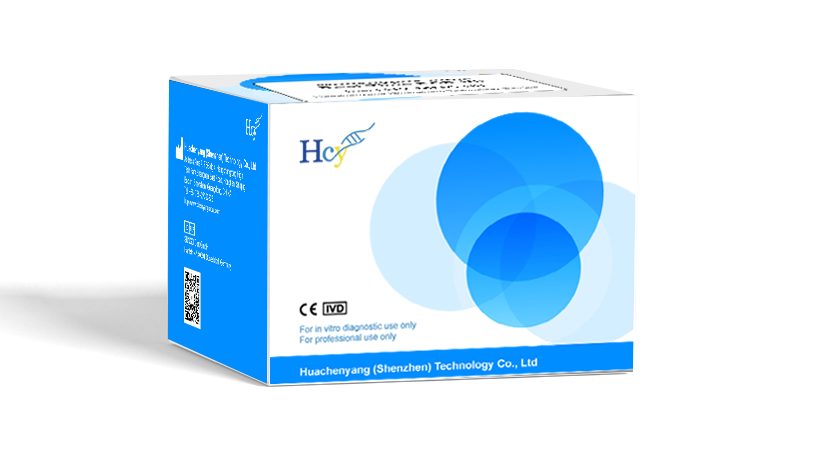 The Huachenyang Microdrop Digital PCR Monkeypox Virus Nucleic Acid Assay Kit can achieve a minimum quantification limit of 5 copies/μl.
Adhering to the principle of "first-class products, first-class service", Huachenyang (Shenzhen) Technology Co., Ltd. takes product quality as the foundation of enterprise development, specializes in the production of flocking swabs, throat swabs, oral swabs, nasal swabs, cervical swabs, sponge swabs, virus sampling tubes, virus preservation liquid, etc.
With more than 14 years of manufacturing experience in the field of medical consumables, HCY organizes production and manages sales in strict accordance with ISO9001 and ISO13485 and has certain advantages in the industry.