 HPV Swab, HPV Collection Kit
Pap Smear Brush
The cervical swab is specifically used to collect samples from the woman's cervix for subsequent testing.
Cervical brush (broom) +collection tube with transport medium.
The transport medium can be cell preservative or saline
Material: Medical PP
Certifications: ISO, Free sales, TGA
The cervical swab is mainly used for gynecological, cervical cancer, and venereal diseases tests (eg, AIDS, Syphilis, Gonorrhea, and Gynecological-related diseases) and it is essential medical equipment. Pap Smear Brush is widely used in many countries.
Description of HPV Collection Kit
| Item NO. | Tip material | Shaft material | Length | Shelf life |
| --- | --- | --- | --- | --- |
| iCY-95000F | Medical Soft PP | PP, polymer | 200 mm | 3 Years |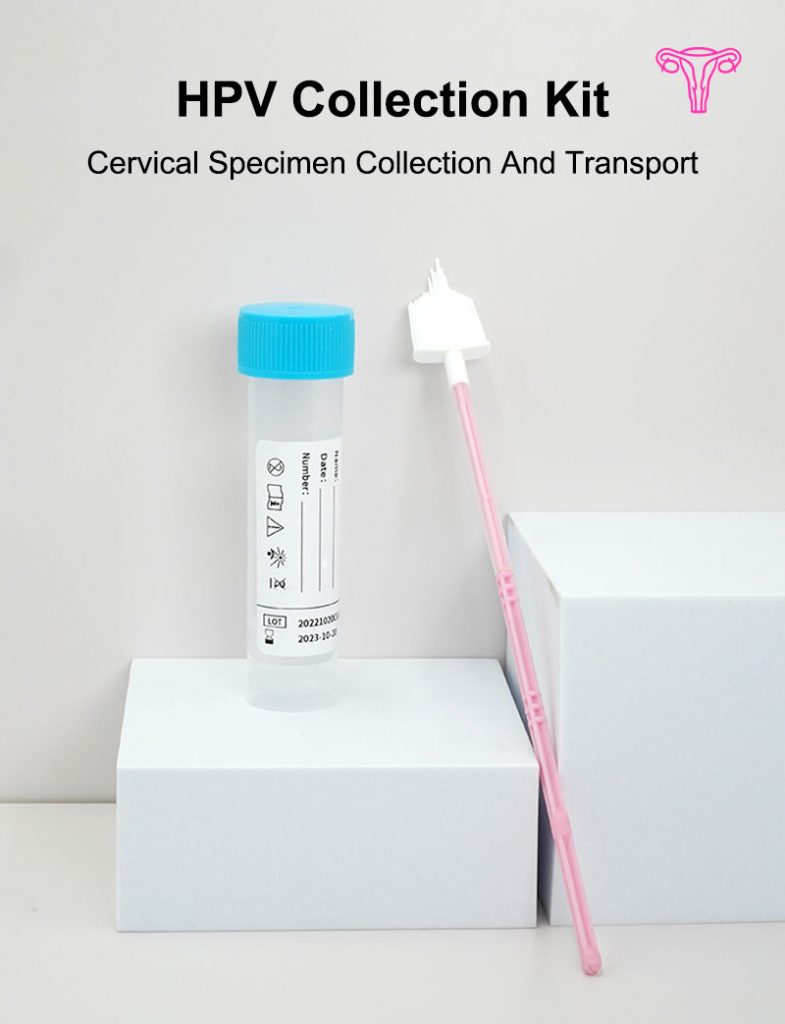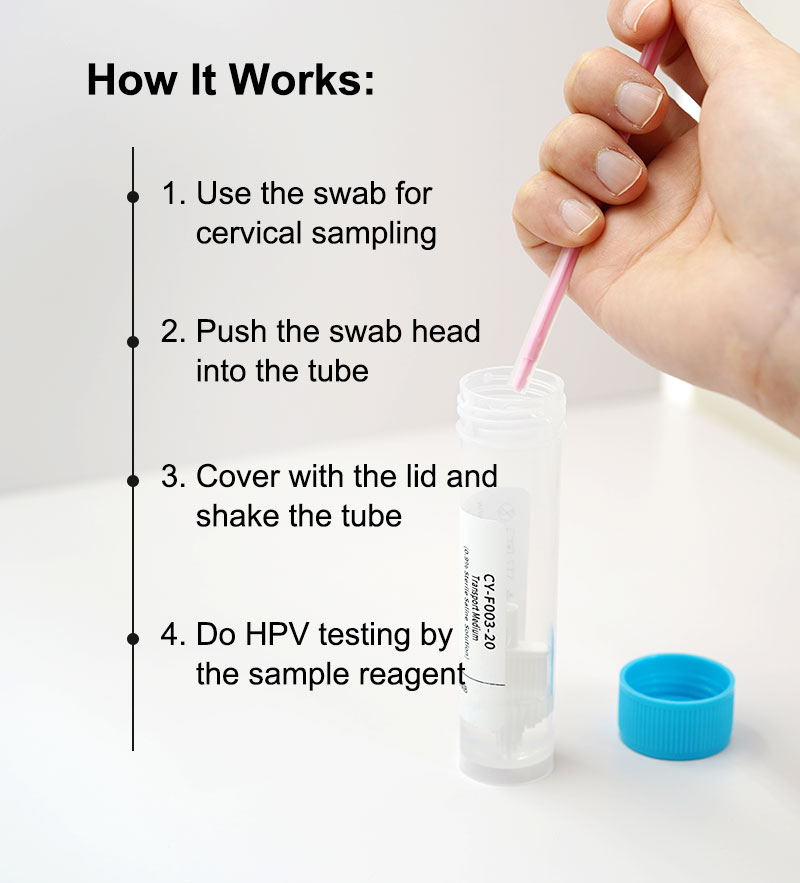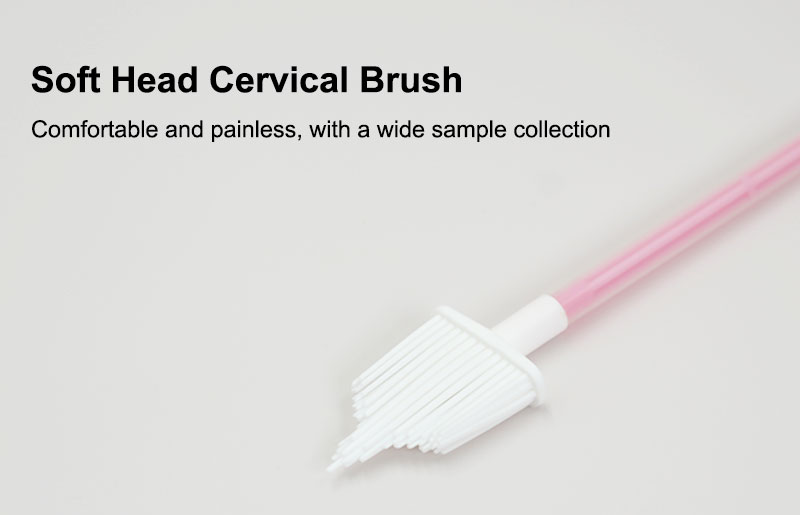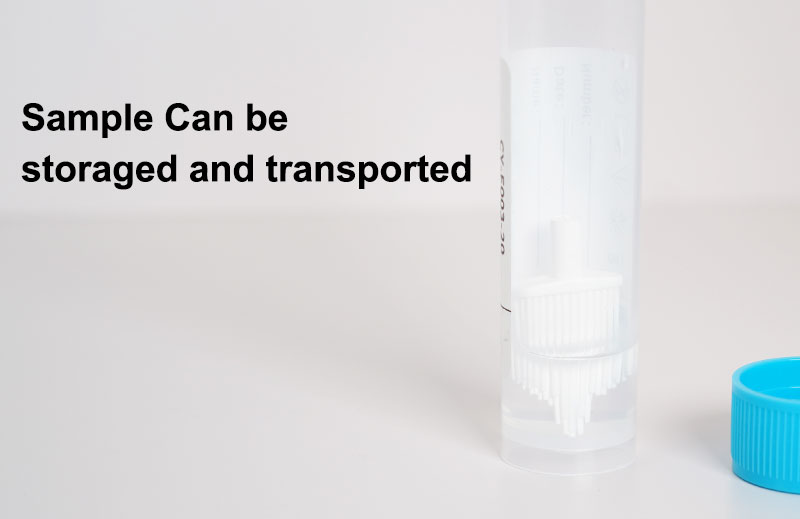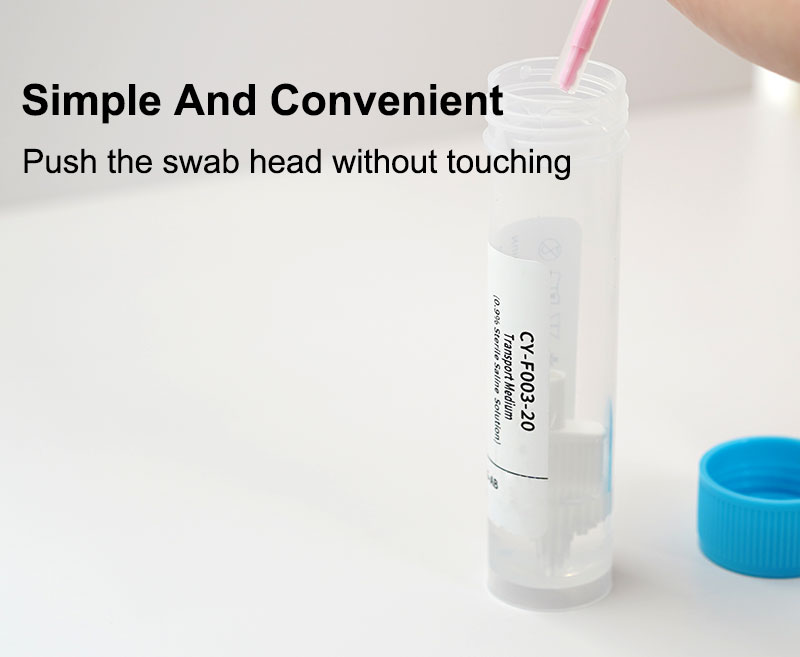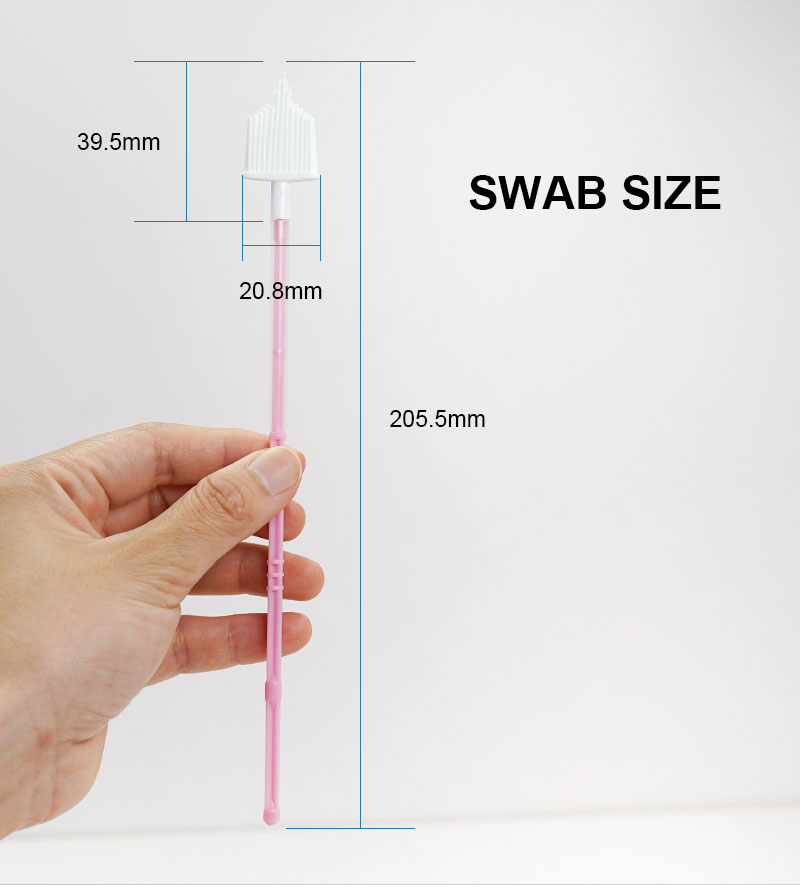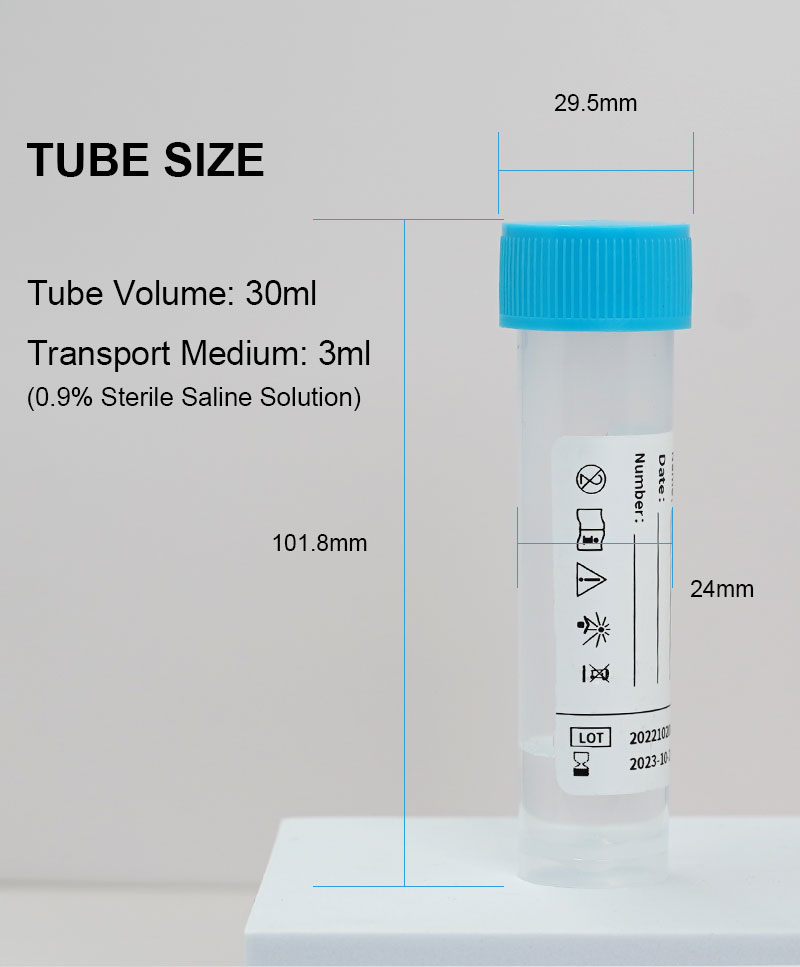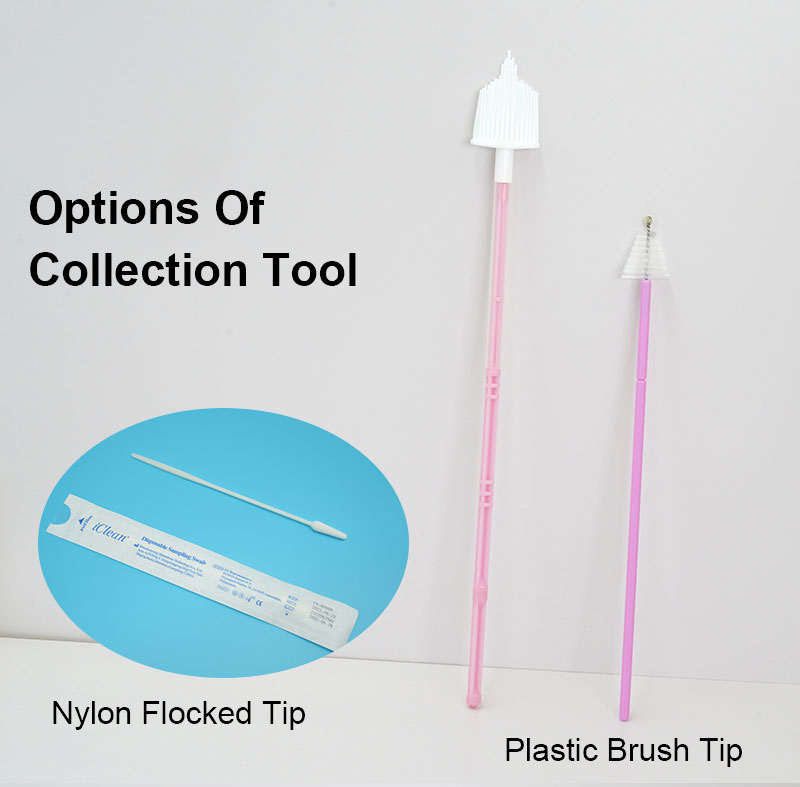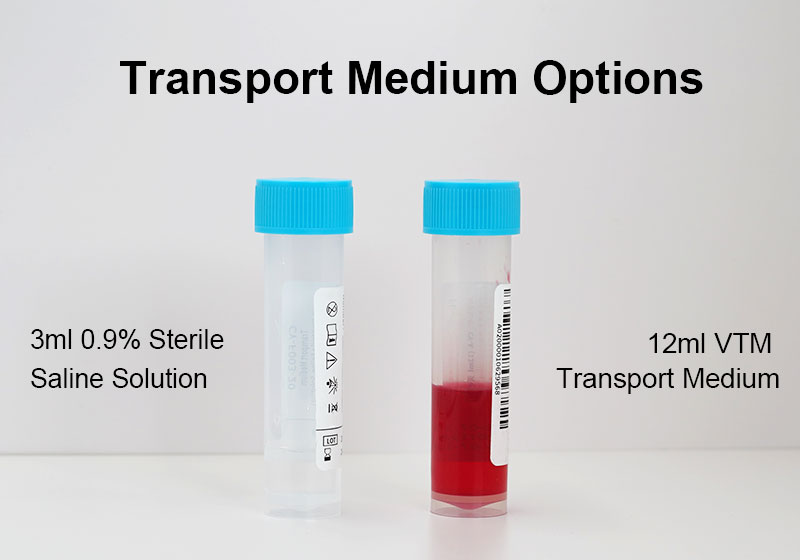 Features of HPV Swabs
The swab tip is designed to conform to the shape of the female cervical opening for more efficient cervical sample collection.
The medical soft PP material reduces the discomfort of the subject during the cervical sample collection.
The sample tip can be dislodged by pushing the handle, making it easy to handle, store and transport the sample.
Independent packaging, clean and hygienic.
"HCY, Health care for you" is our forever mission. We dedicate to offering safe & reliable products and medical services with our global creditable partners. HCY has already supplied to WHO, MAYO clinic, MGI, DDC, Yale University, Qorvo, Quanterix, Thomas Scientific, SD biosensor, Cardinal Health, Cleveland Clinic, Mars Petcare & LumiraDx, etc. in the past years.
You can request a quote or submit the order.
We will reply to you via email in 24 hours