Mouth Swab DNA Test: DNA Collection Kit for Forensic Identification
Forensic identification requires the collection of DNA information from the subject for testing.
Blood collection is prone to pain and complex operation. Collecting human oral DNA is a safer way to collect DNA samples and therefore is widely accepted and very convenient for forensic identification.
Mouth Swab DNA Test Kit
Components:
Nylon flocked Swab: 2 pcs
Sample Preservation Solution: 2 pcs
Label Stickers: 4 pcs
Return Bag: 1 pc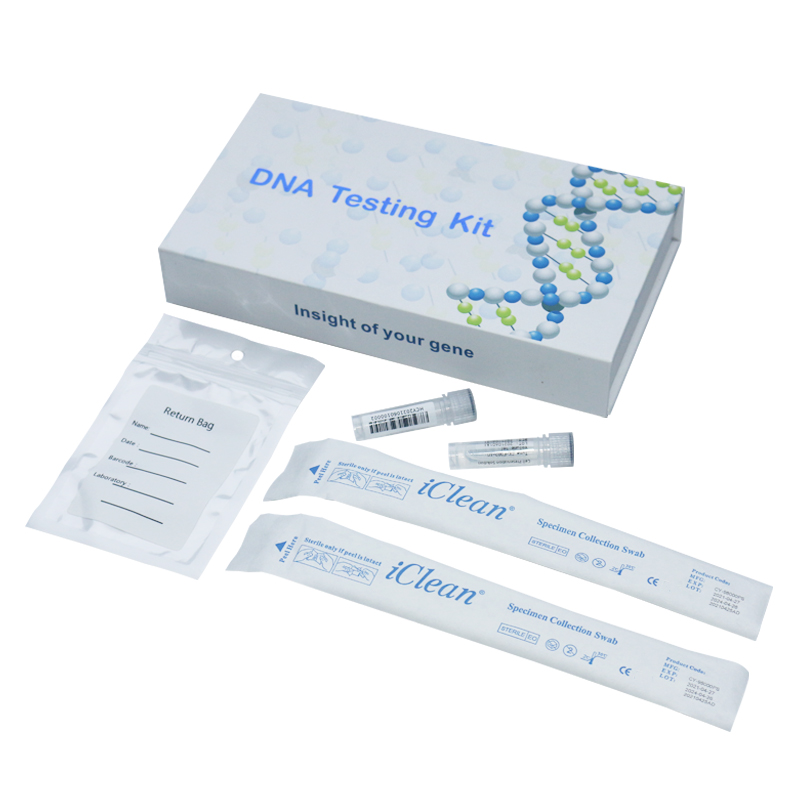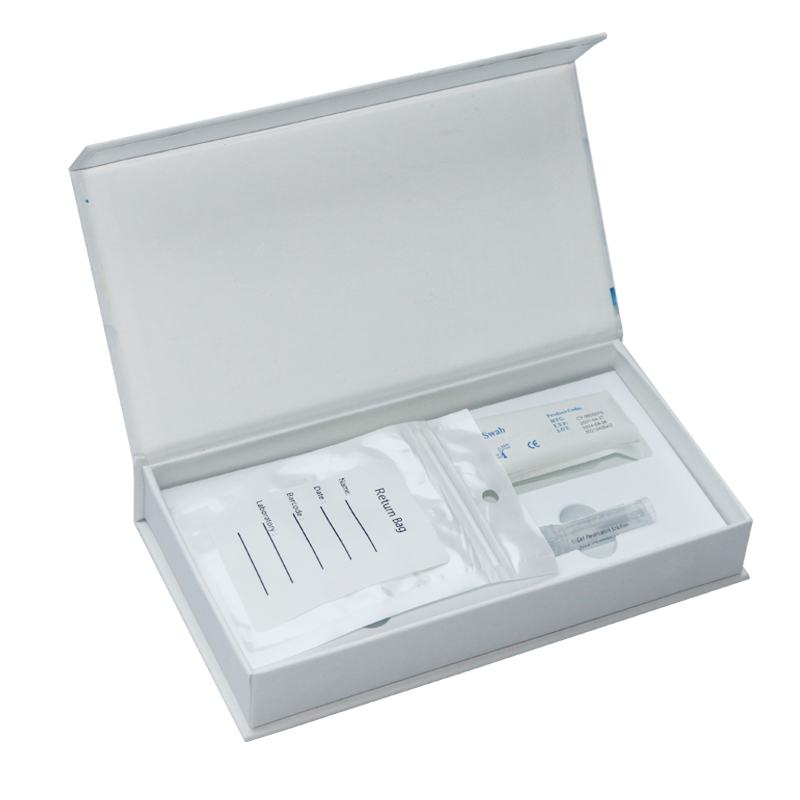 Steps to Use the DNA Collection Kit
Step 1:
After confirming that the packaging of the nylon flocked swab is not broken, tear it from the seal and gently remove the mouth swab from the bag, taking care that the DNA swab tip should not touch objects other than the inner wall of the mouth (buccal) to avoid contamination.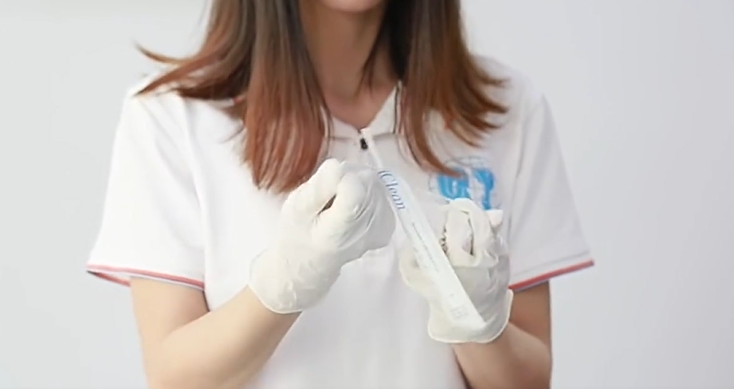 Step 2:
Extend the buccal swab into one side of the oral cavity and scrape up and down the inner mucosa 5-10 times, keeping the force moderate enough to press against the inner mucosa of the oral cavity to ensure that the DNA swab tip is dipped into the oral mucosal exfoliated cells at all places. Then use a new mouth swab according to the same method on the other side of the oral cavity wall for sample collection.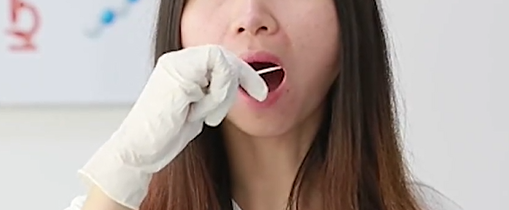 Step 3:
Place the DNA swab stained with oral exfoliated cells into the sample preservation tube, break the swab stem and tighten the cap. Then shake the biopreservation solution up and down to mix the sample and preservation solution thoroughly.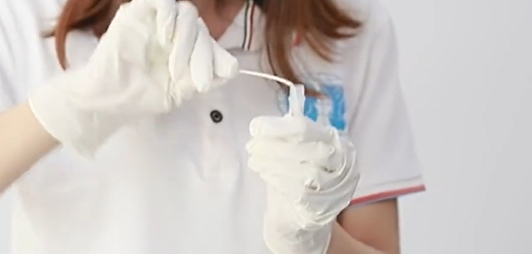 Step 4:
Fill out the return shipping bag with complete information, place the barcode on the sampling tube cap where it meets the tube, and place them in.
Precautions
Please rinse your mouth with water before sampling to remove food residues from your mouth (please do not use mouthwash to rinse your mouth).
Do not eat, smoke, drink alcohol, etc., 30 minutes before sampling.
Adhering to the principle of "first-class products, first-class service", Huachenyang (Shenzhen) Technology Co., Ltd. takes product quality as the foundation of enterprise development, specializes in the production of flocking swabs, throat swabs, oral swabs, nasal swabs, cervical swabs, sponge swabs, virus sampling tubes, virus preservation liquid, etc.
With more than 14 years of manufacturing experience in the field of medical consumables, HCY organizes production and manages sales in strict accordance with ISO9001 and ISO13485 and has certain advantages in the industry.