What is VTM? 3 uses for VTM swab and viral transport tube
Maybe you've seen the words VTM but don't know what it is.
What is VTM (Virus Transport Medium)?
The full name of VTM is Virus Transport Medium, which is mainly used for collecting, transporting and storing biological samples.
The VTM kit consists mainly of a disposable VTM swab and a Viral transport tube with virus preservation solution. VTM tubes can be used to preserve and transport microbiological samples of the COVID-19 virus, influenza virus, hand, foot and mouth virus and other viruses.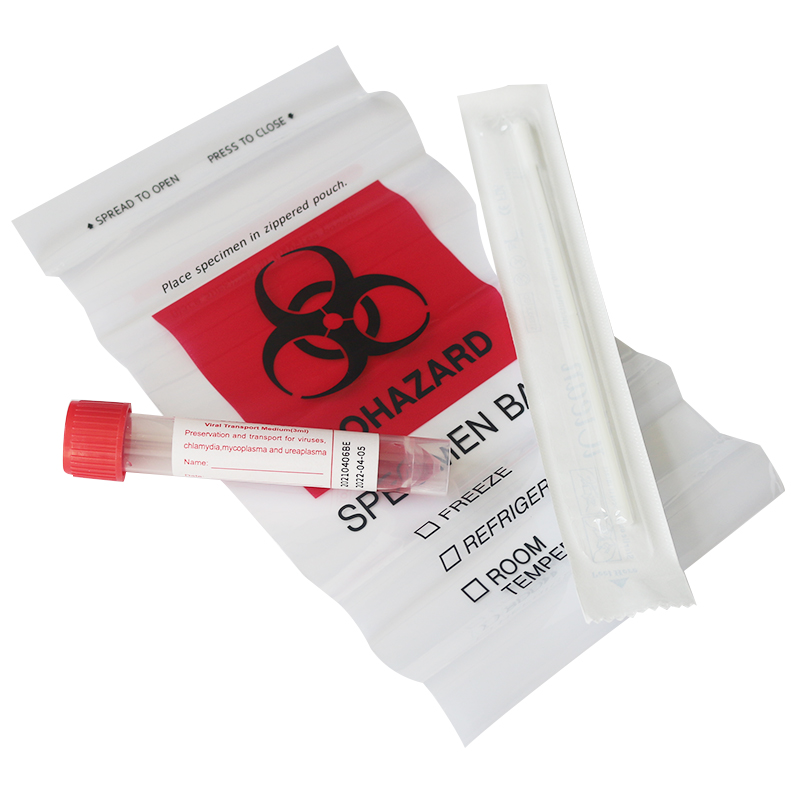 What can disposable VTM kits be used for?
Single-use viral transport tubes can be used for monitoring and sampling infectious pathogenic microorganisms in the CDC and clinical departments of hospitals. It is suitable for viruses (common influenza, highly pathogenic avian influenza, etc.), hand, foot and mouth viruses, and other viruses. The VTM tube can also be used for the sampling of mycoplasma and chlamydia.
Single-use viral transport tubes are used to transport VTM swabs (nasopharyngeal swab, oropharyngeal swab, cervical swab, etc.) samples from the sampling site to the testing laboratory for polymerase chain reaction extraction and testing.
The VTM tube also preserves nasopharyngeal swabs or site-specific biological samples for necessary cell culture.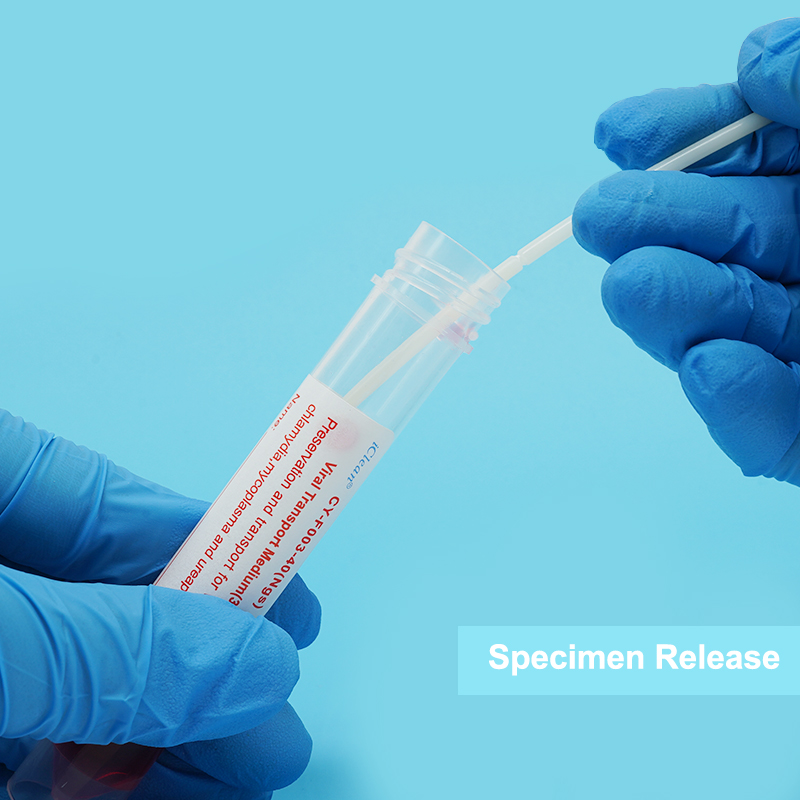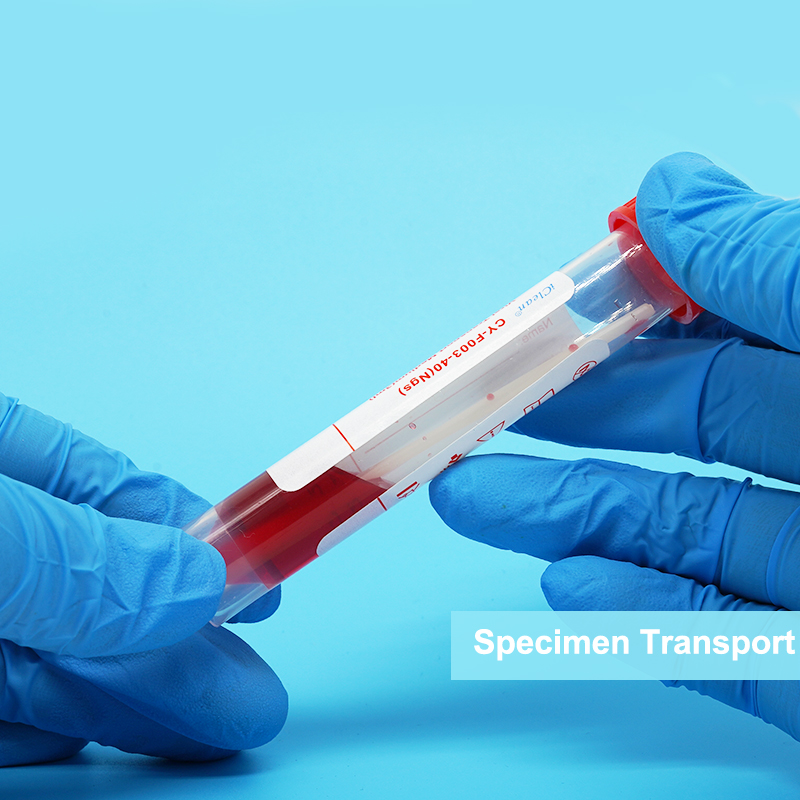 The disposable VTM kit has clear tubes for direct viewing of the reservoir solution and samples. The lid is easy to unscrew easily and is well leak-proof. VTM swab is designed with break points on the swab stem, making it easy to break and facilitating storage and transport of samples. Most importantly, the viral transport medium is sterile, radiation sterilized and individually packaged.
Adhering to the principle of "first-class products, first-class service", Huachenyang (Shenzhen) Technology Co., Ltd. takes product quality as the foundation of enterprise development, specializes in the production of flocking swabs, throat swabs, oral swabs, nasal swabs, cervical swabs, sponge swabs, virus sampling tubes, virus preservation liquid, etc.
With more than 14 years of manufacturing experience in the field of medical consumables, HCY organizes production and manages sales in strict accordance with ISO9001 and ISO13485 and has certain advantages in the industry.